Sharing our expertise through pioneering improvement work
The CII Innovation Forum 2023
Friday 24th March 2023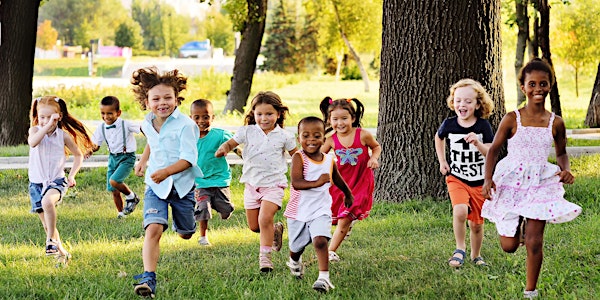 The Coram Innovation Incubator

is delighted to invite you to a

special Innovation Forum

for children's services leaders.

The event takes place

on

Friday 24th March

at the Coram Campus in London and is free to attend.

As our sector stands ready to respond to the ambitions set out in the Independent Review of Children's Social Care, the event brings together innovative leaders from across the public, private and charity sector to explore how we can catalyse and embed child-centred innovation in children's services.

We are delighted to be joined by the following guest speakers to inspire our thinking.

Jo Fisher is the Executive Director of Children's Services at Hertfordshire County Council. Jo will discuss the development and implementation of Hertfordshire's successful Early Help and Family Safeguarding Model, which uses a multi-disciplinary strength-based approach to support families to stay together safely.

Helen Keenan is the CEO of Grosvenor Hart Homes, a new model seeking to provide affordable high-quality homes for vulnerable children, young people and families alongside bespoke, wrap-around support services. Helen formerly co-founded and headed The Cornerstone Partnership, pioneering the use of virtual reality to improve support for children in the care system. Showcasing Grosvenor Hart Homes, Helen will discuss the potential for a multi-agency, holistic partnership approach to transform the way social care services are delivered to vulnerable children, young people and their families.

Sophie Humphreys OBE is the Co-Founder of SHiFT and Pause. She is the creator of the Breaking Cycles Model for public service provision, which provides an approach that enables destructive patterns of harm to be changed for good, the ingredients of which can be seen at the heart of both Pause and Shift. Sophie will discuss the conditions needed to secure, achieve and sustain innovation.

Anthony Douglas CBE was the Chief Executive of Cafcass, the national agency promoting the voice of the child in family court cases in England, for 14 years. A former social worker, Anthony now works across children's services, chairing the Oversight Board for transforming children's social care in Wales and the Suffolk Safeguarding partnership for vulnerable children and adults, and as the DfE's children's commissioner for North East Lincolnshire Council. He also conducts reviews of child and adult safeguarding across the world on behalf of the Foreign and Commonwealth office. Anthony will bring in his extensive experience working across a number of public sector organisations to discuss how children's services providers can meaningfully transform outcomes for children, young people and families.

This event will provide a unique opportunity to meet and network with a wide range of delegates from across children's services, including DCSs, ADs, Transformation Leads and CEOs from charity and third sector organisations. A light lunch will be provided.

You can book a place at the Innovation Forum here.

Please note that there are a limited number of places available so do sign up early to avoid disappointment.